Published on Mar 11, 2014 Cassin's Finch Photos & Sound http://birdweb.org/birdweb/bird/cassi… Click link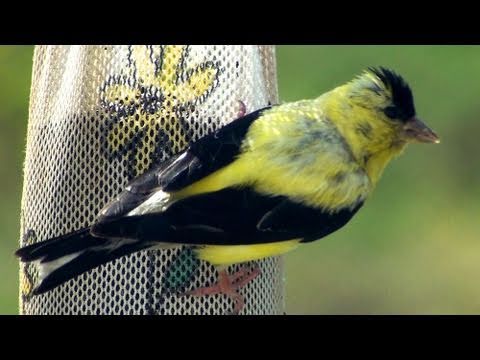 Documentary Goldfinches often flock with Pine Siskins and Common Redpolls. Spring males are brilliant yellow and shiny black with a bit of white. Females and all winter birds are more dull but identifiable by their conical bill; pointed, notched tail; wingbars; and lack of streaking. During molts they look bizarrely patchy.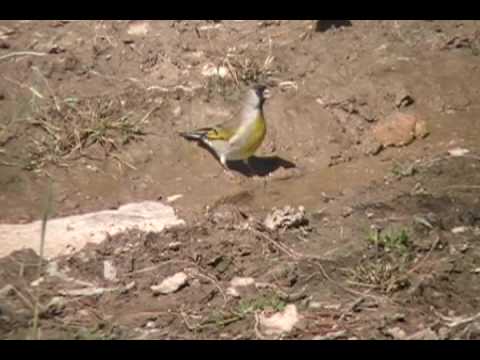 These finches were seen at the north end of the large lake in Columbus Park-Tucson AZ.